Recent Posts
In
launch-insights
What Launch is All About
Posted on December 18, 2019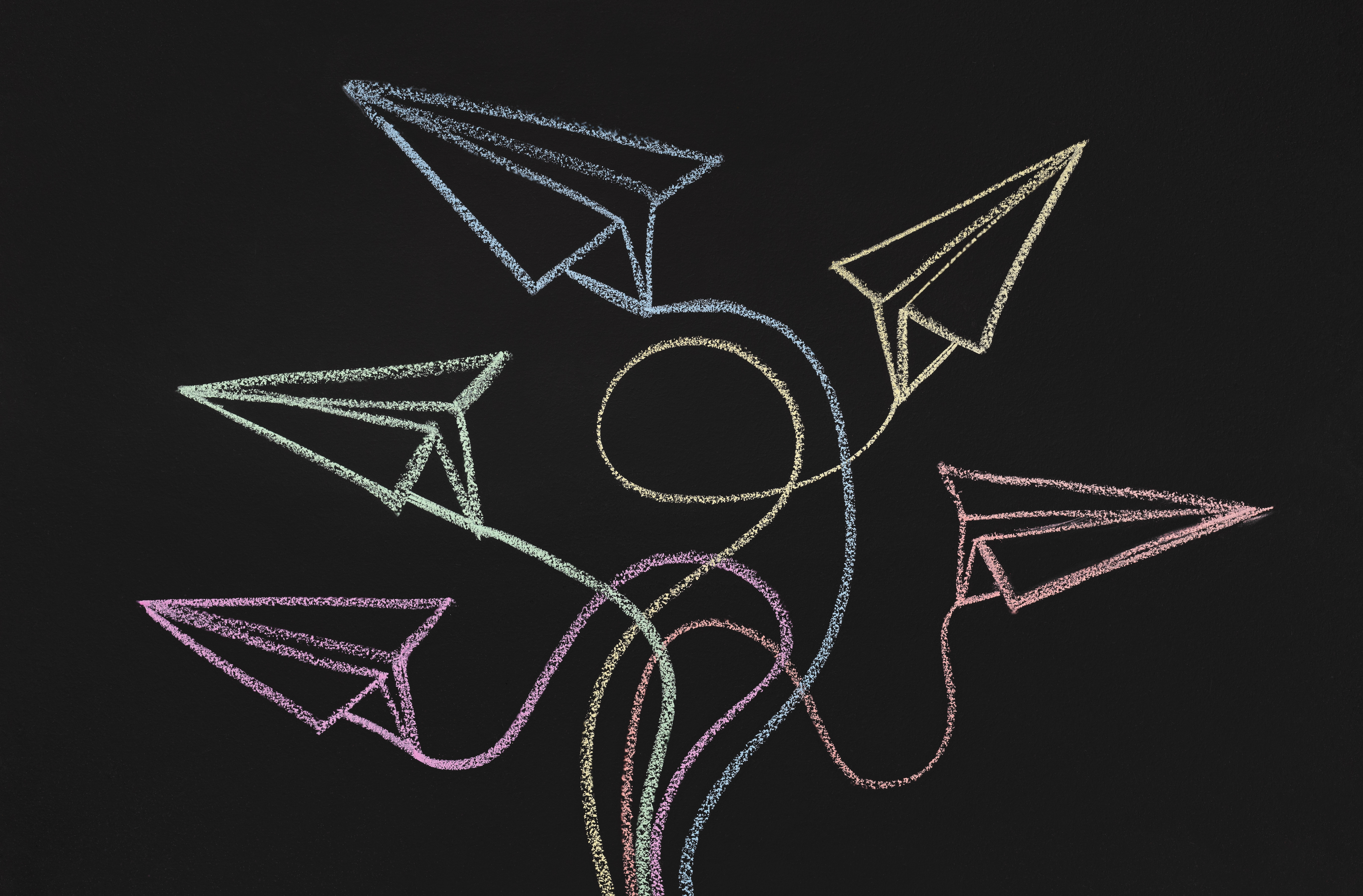 Launching a new business is much like folding a paper airplane and then throwing it for the first time. Minor variations can make all the difference.
In
company-launches
Unicorns: Worthy of Their Mythical Reputations?
Posted on December 18, 2019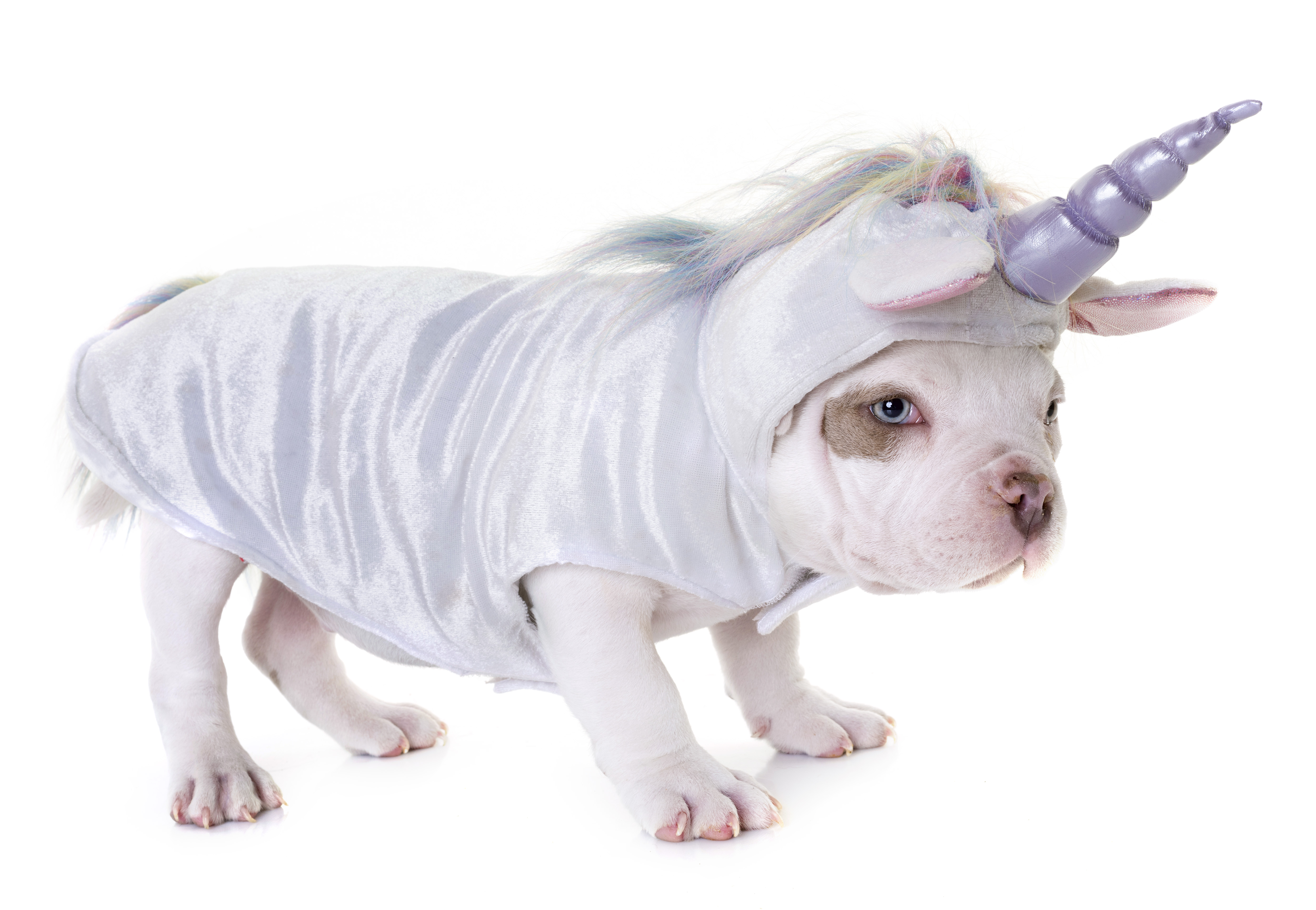 WSJ's analysis found that for the most part, investors would have been better off if many of these unicorns had remained a myth rather than ringing the bell at the NYSE or NASDAQ.